Tier 3 restrictions – No face to face courses
Dear Learner
As you may be aware the Government and the Local Authorities in West Yorkshire have made the decision to increase the level of restrictions in our area to tier 3 – Very High. This will start on Monday 2nd November . We have therefore taken the unfortunate decision to postpone face to face courses whilst under tier 3 restrictions.
We are aware how difficult this will be for many of you who were looking forward to meeting and seeing others at the Recovery and Wellbeing College but your safety has to come first and hopefully it won't be for too long.
Please stay connected with us on social media, our website, email and phone. We have a number of courses (click here) we do in a blended way so you still can take part if you are not online or confident in using or have access to video conferencing  and online platforms. We are able to post information out to you such as workbooks on a range of topics –  so please get in touch.
Look out for our weekly updates every Friday and our fortnightly newsletter Keeping Connected.
Please click this link for guidance and further information on the restrictions and what these may mean for you – https://www.gov.uk/coronavirus.
Take care and stay safe
Recovery and Wellbeing College Team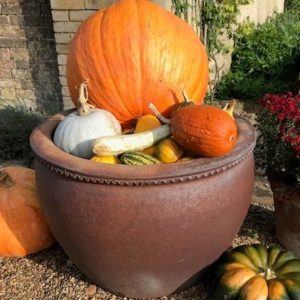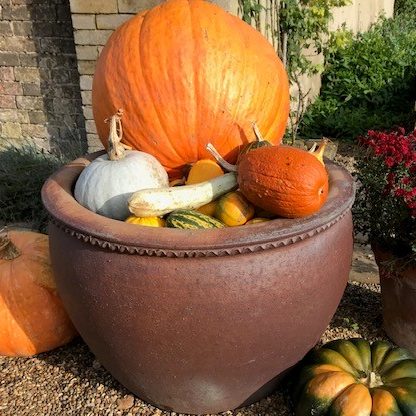 Welcome to this week's weekly links. Winter is coming… as they say in the Game of Thrones! And we are aware of the difficulties that this brings. The cold, wet...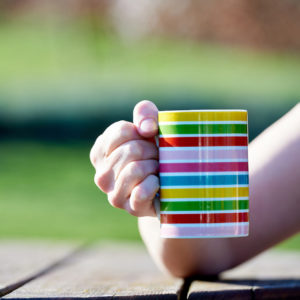 Welcome to our weekly update and another edition of Keeping Connected (click on the link to open!).  You may be aware that at any moment Calderdale and Kirklees may be...