Mental Fitness Support for Men
Great Minds – Support for men in West Yorkshire
West Yorkshire & Harrogate Integrated Care System (ICS) has partnered with State of Mind Sport to provide local communities with a mental health/fitness awareness programme for men. Sessions include evidence based theory and interactive peer support that will encourage men to share common themes that can have a negative impact on our emotional responses, mental health and physical wellbeing.
The sessions are on Zoom and cover basic mental fitness, stress management, building resilience, exploring emotional intelligence and anger management.
Former sports people will use their own lived experience in sport to illustrate and harness the best evidence base intervention to help men to manage and improve their mental fitness.
Sessions start the week of the 18th January 2021, last for approximately one hour and run on a Monday and Wednesday for 7 weeks. You can attend either session, or you can attend both each week.
If anyone is interested and wants to join, or perhaps knows someone who might want to get involved, please email swy-tr.greatminds@nhs.net. You can also find out more by watching this short video.
You can also read Matt's blog here about the impact of suicide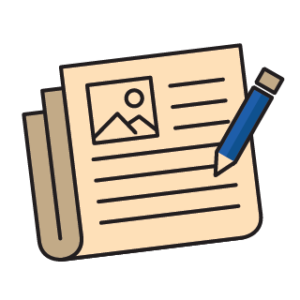 Happy New Year and welcome to Keeping Connected and our weekly update. Here you can find out what is on offer not just from the Recovery & Wellbeing College but...
View article'Keeping Connected Newsletter and Weekly Update'
We'd LOVE to know your opinion on how you would like to engage with the College in the future and the type of things you would like to see on...
View article'We need your help to complete our College 2 minute survey'