Coping with the emotional effects of flooding
Over the last few days we have experienced a high level of waterfall in our area. This can cause concern as the rivers start to fill up. As more rain falls a number of areas are in danger of flooding or have already flooded. In the past there has been great resilience as a community but we understand that coping with the effects can take an emotional toll. Please see click on the link below which has some practical suggestions in ways which may help you cope with the emotional effects of flooding you may experience.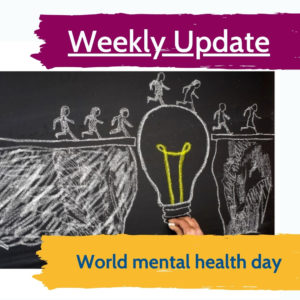 Welcome to the weekly update! Read on to find out about up and coming courses and community opportunities. Please click the link below to view all our courses View all...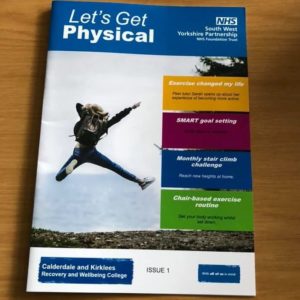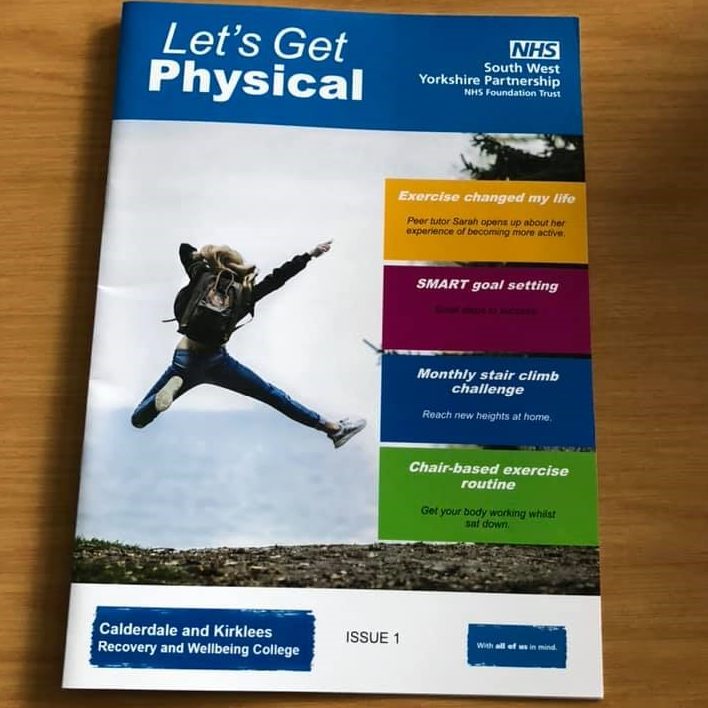 I'd like to introduce you to our new bi-monthly publication focused on the positive benefits around moving more. Let's Get Physical has been written by staff, volunteers and friends of...