Keeping Connected 9th Oct 2020
Hi and welcome to our weekly update.
We are not sending daily links out any more following some feedback from you our learners. So instead we are sending one email and text out with a link to this our website where you can find further resources to help you stay well and be well! We are still working on aspects of the site such as the resources section so please bear with us as we get content on there over the next week or two.
This week sees our fortnightly edition of Keeping Connected. Please click below to open and read. You will find lots of useful informative information and the usual quiz! Thanks for all the positive feedback about this publication.
Lastly it is World Mental Health Day on Saturday. It has no doubt been a very hard year for many of us. We have heard from many of you that have been struggling. Things will get better and this time will pass – so we are asking you to send in some words of hope so we can create a word cloud (what is a word cloud?). What and who keeps you hopeful? Email us mailto:ckrecovery.wellbeing@swyt.nhs.uk or comment on our Facebook page to help.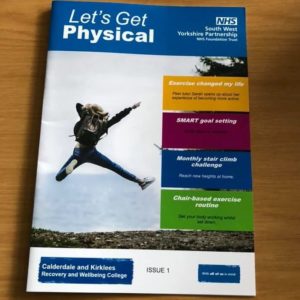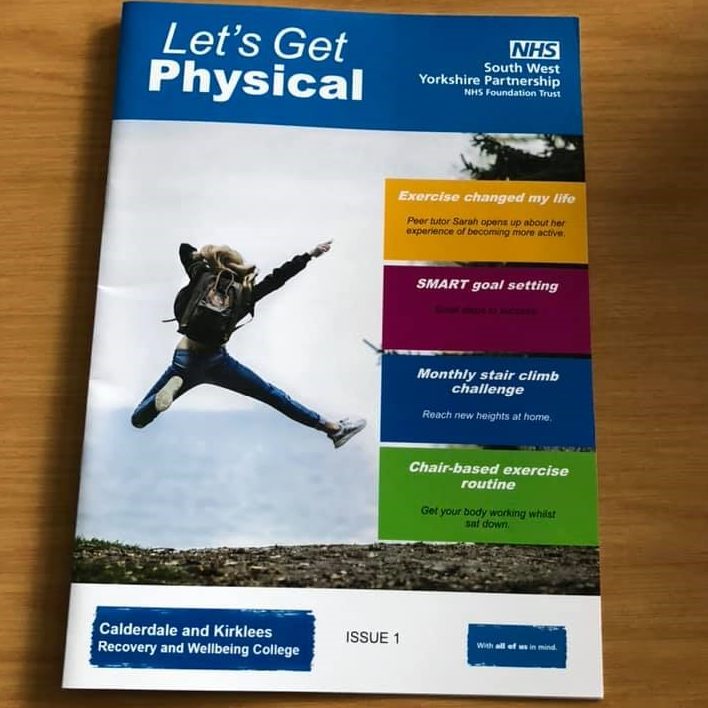 I'd like to introduce you to our new bi-monthly publication focused on the positive benefits around moving more. Let's Get Physical has been written by staff, volunteers and friends of...
World Mental Health Day Saturday 10th October We are asking you to send us words of hope to mark World Mental Health Day this year. We will collect them and...