Keeping Connected (newsletter) and Weekly Update
Welcome to Keeping Connected and our weekly update.
It is great to stay in contact and hear from so many of you through our modest publication "Keeping Connected" (click the link below)! I am pretty sure that most of us will be thinking "here we go again" this week as we start another lockdown. It is hard to keep up with constant change and it feels disheartening to have our lives restricted again.
We started a conversation about loneliness as few weeks back, it is a conversation we need to return to. We tell people to reach out for support if they have mental health problems, but we need to change the message. If you are lonely and many of us are, make a connection. Aim to speak to someone at least every day. Many of us are experiencing loneliness so we all need to start reaching out and checking in with family and friends. One thing Covid-19 has shown us is that there is a lot of kindness in our communities and I know that is something we have in abundance in our College. Stay safe, reach out and read on.
Matt – Principal
Keeping Connected 6th November
Please have a look on our Courses section of the website – we have just updated this to make it easier to navigate.
There are 2 courses to point out to you:
Think you know your library online course – Lots of free resources and information well worth booking on!
And hot of the press !!!  Walk around the world. An online course to encourage you to get out and stretch your legs and meet up with others to spur you on!
Please note: We are not open for face-to-face courses during lockdown! We ll get them up and running as soon as we can!
keep checking our website for updates and latest news and courses!
Have a great weekend!
Recovery and Wellbeing College Team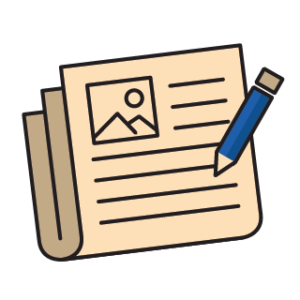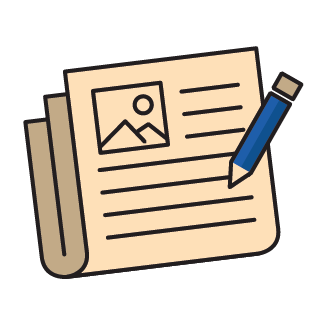 Welcome to the weekly update. Here you can find out what is on offer not just from the Recovery & Wellbeing College but other community organisations who are doing some...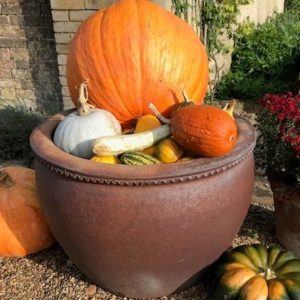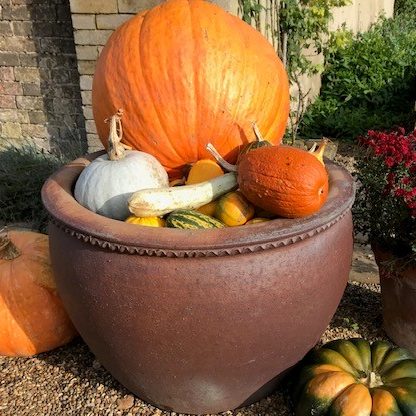 Welcome to this week's weekly links. Winter is coming… as they say in the Game of Thrones! And we are aware of the difficulties that this brings. The cold, wet...