Weekly Update 23rd October
Welcome to our weekly update and another edition of Keeping Connected (click on the link to open!).  You may be aware that at any moment Calderdale and Kirklees may be put under even tighter Covid-19 restrictions on Level 3 (very high). The nights are getting longer and the days shorter as we move into winter.  Someone described feeling like they were entering a big black tunnel with no light at the end.  If you are having these negative thoughts and feelings, it is a normal reaction to a difficult situation.  You are not alone.
In Keeping Connected you will find an article relating to an oral history project, 'Discover 2020' – Lockdown Stories.  Participants were recorded talking about how they have coped and what they have felt and thought whilst being in lockdown during the Pandemic.  Whilst no doubt it has been tough and painful there was some things that were good.  One person stated that it highlighted the things that matter in life and made him realise the things he took for granted; these have become the greatest of pleasures. Click the link above to hear what people said.
 Lets' Get Physical
Tragically people with a serious mental health condition often suffer from poor physical health when compared to the general population! Getting the right care and support from health professionals is one way to help combat this issue. But there is another – getting more active. Prevention after all is better than cure. Physical activity, even in small amounts is a proven method of improving both physical and mental health.
We are working with Active Calderdale to support people who do very little activity become more active.
We have employed a Peer Project Support worker – Sarah for 2 days a week to support people become more active in their own homes. Click here to hear Sarah's Story. Sarah had a serious mental health condition and became well through activity – you ll be inspired by her story!
You can sign up to receive  printed version of our Let's Get Physical Publication and the latest blogs and info via text or email.
Sarah also offers one to one surgeries for people in Calderdale who are inactive.
For both these offers please contact us via email or telephone and ask to be included. You will need to be enrolled with us if you are not already. Enrol here (Choose: Physical Activity Updates or Sarah's Surgery under chosen course(s)/ workshop (s) or you can simply call us)
Tel: 07717 867911
Email: ckrecovery.wellbeing@swyt.nhs.uk
Have a great weekend!
Recovery and Wellbeing College Team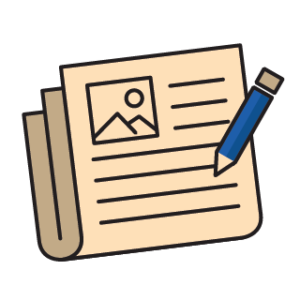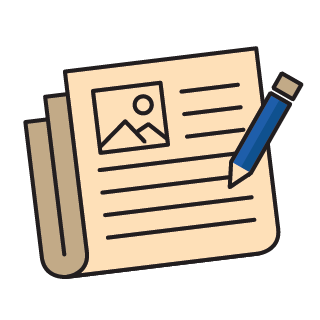 Dear Learner As you may be aware the Government and the Local Authorities in West Yorkshire have made the decision to increase the level of restrictions in our area to...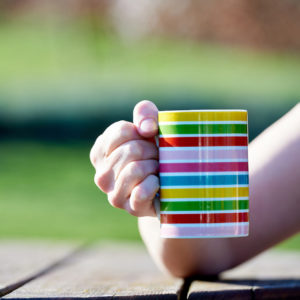 Welcome to the weekly update 16th October 2020! Thanks to all of you who have sent in words of hope via Facebook and email. This was done in celebration and...