Welcome to our website by Matt
Welcome to our brand new and developing website. You may have already known us as either Calderdale Recovery College or Kirklees Recovery College – but now we have joined forces to become: Calderdale and Kirklees Recovery and Wellbeing College. We don't just run courses we promote activities that help people stay well and be well through learning, connecting with others and by the sharing of ideas. Please take some time to have a look around and find out about our work.
Matt Ellis Principal.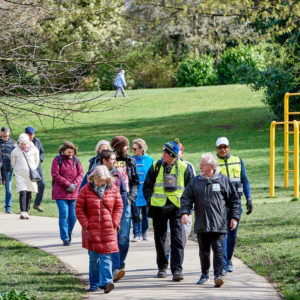 I'm Sarah, Peer Project Support Worker for Recovery College, Calderdale. I began to exercise when I was suffering with Anxiety and Depression. Exercising literally saved my life, it gave me...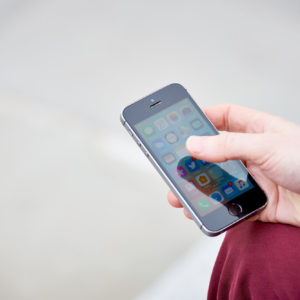 Please see the last few weeks of our Newsletter 'Keeping Connected'. Just click on the link to access the Newsletter and we hope you enjoy them. Keeping Connected 17 July...