What can we help you with today?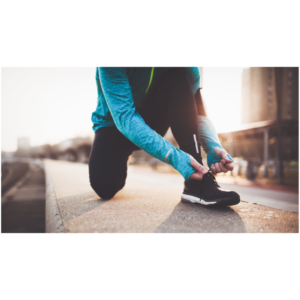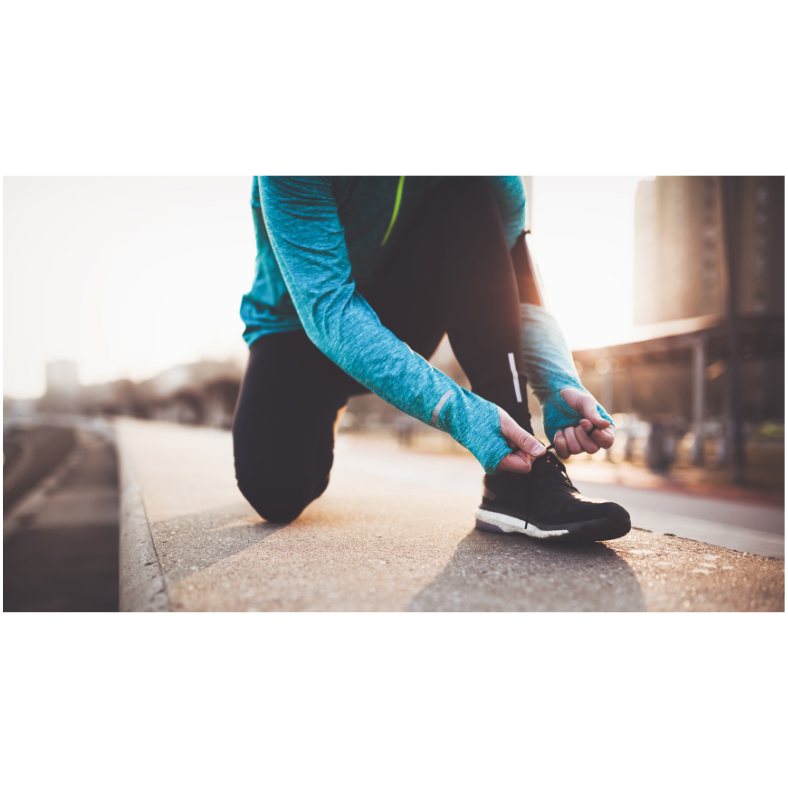 We are a little early this week but welcome to the weekly update!  With less than 3 weeks to the start of the new term courses are beginning to fill...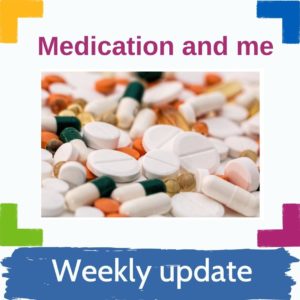 Welcome the weekly update on another hot and sticky day! We are adding courses all the time so please have a look below and please share with anyone who may...
Contact details
Address:
Calderdale & Kirklees Recovery & Wellbeing College, Pathways, Nettleton Rd, Mirfield, WF14 9AQ