What can we help you with today?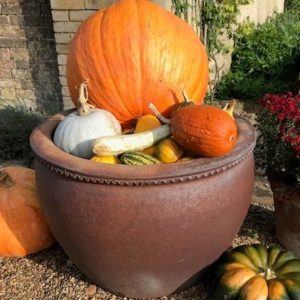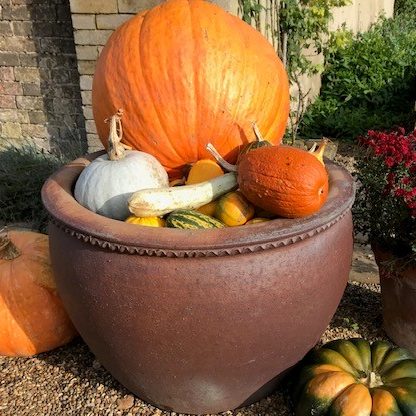 Welcome to this week's weekly links. Winter is coming… as they say in the Game of Thrones! And we are aware of the difficulties that this brings. The cold, wet...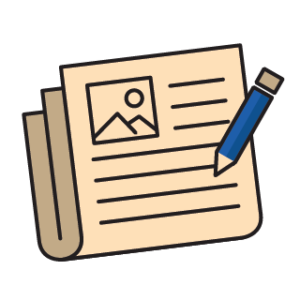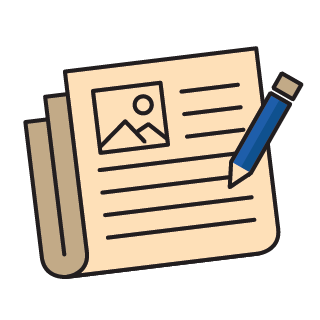 Dear Learner As you may be aware the Government and the Local Authorities in West Yorkshire have made the decision to increase the level of restrictions in our area to...
Contact details
Address:
Calderdale & Kirklees Recovery & Wellbeing College, Pathways, Nettleton Rd, Mirfield, WF14 9AQ