How to Become a Green Citizen
|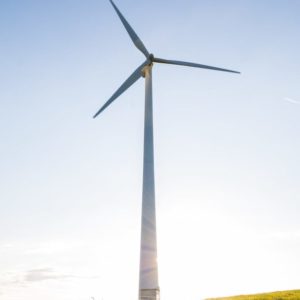 This online course is being offered by Crosland Moor Community Learning Centre. It will teach learners about how they can contribute to helping the environment, by taking simple steps to...
Date & times
Monday 9 November 2020 at 13:00-14:15
Venues
Online
Self-Care
|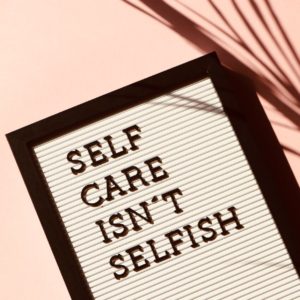 CLEAR are running a Self-Care online workshop. Please register your interest by phoning 01924 465054/01484 519097, or by emailing Hannah hannah.cochrane@commlinks.co.uk. Learners will need an email address so that they...
Date & times
Tuesday 10 November 2020 at 11:00-13:00
Venues
Online