Courses and enrolment
We offer sessions online, and in person at our College venues in Mirfield and Halifax, as well as at different locations, delivered through partner organisations.
Please note that in order to keep everybody safe, some limited Covid restrictions are still in place at our College venues.
Please remember you can bring a friend, family or staff member with you if you need support. All we ask is that they enrol and book onto the course as well!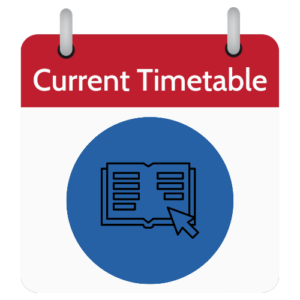 You can use the buttons below to find courses and workshops that are right for you.  These are categorised into different sections to enable you to get the best from what we offer and to suit your own individual needs.  Some courses appear in more than one category as they offer a range of benefits!
How do I book onto a course?
Choose any course and email us with your name and chosen course(s) at ckrecovery.wellbeing@swyt.nhs.uk or call us on 07717 867911
Our College is open to all adults and we welcome carers, supporters and professionals too. Everyone who attends the college will need to be enrolled as a learner before being able to book onto courses. Please only attend a course once you have your booking confirmed by email, text, letter, or phone call.