My development
Confidence to work
|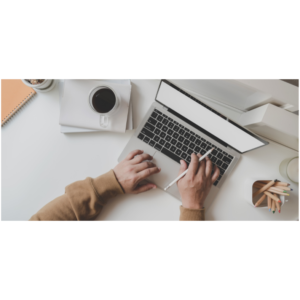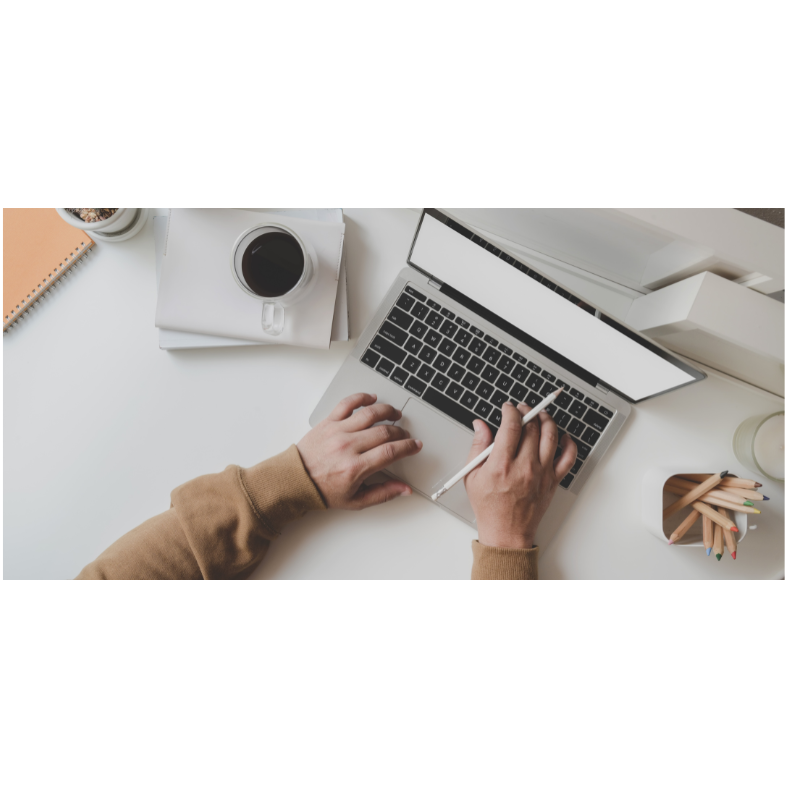 Offered by The Richmond Fellowship this course is designed for individuals who are either currently seeking employment or volunteering opportunities or are thinking about taking the next step towards the...
Date & times
Tuesday 20 September 2022 at 1pm - 3pm
Venues
Kirklees Recovery College, Kirklees Recovery & Wellbeing College, Pathways, Nettleton Rd, Mirfield, WF14 9AQ
View course

Confidence to work
Steps to Success
|
Back by popular demand!  This inspiring eight week course delivered by Kirklees Success Centre introduces us to different strategies we can use to help develop our self-esteem, motivation and plans...
Date & times
Wednesday 21 September 2022 at 1pm - 3.30pm
Venues
Kirklees Recovery College, Kirklees Recovery & Wellbeing College, Pathways, Nettleton Rd, Mirfield, WF14 9AQ
View course

Steps to Success