Meet the team
Matt Ellis Principal
A very grand title! But I class myself as a learner. Everyone who comes to the college has something to teach me so we all learn from each other. I work hard to keep the resources coming in and supervise the team.
---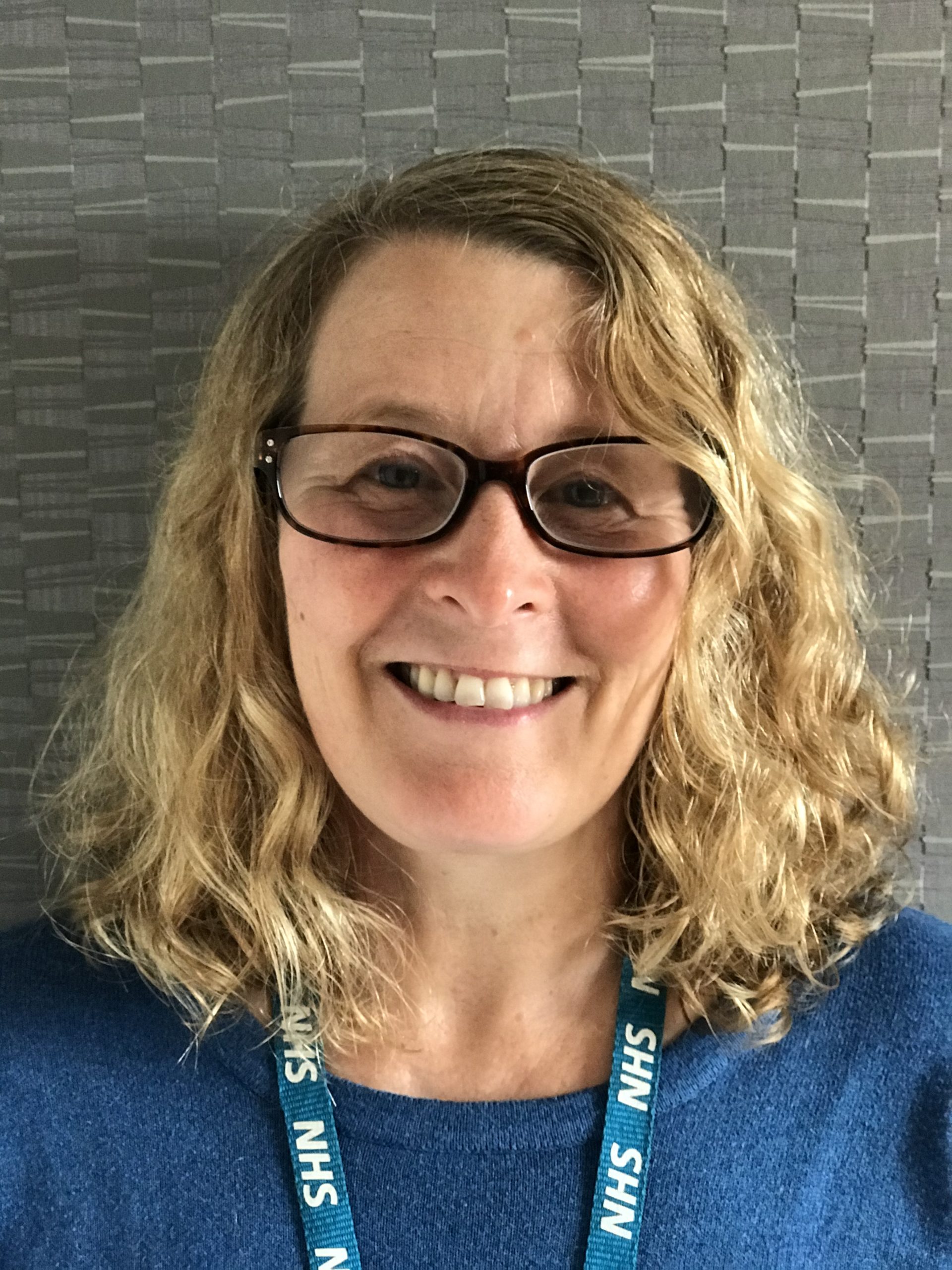 Rachel Dunn – Co-ordinator for Kirklees
I love working at the College, meeting all our learners and watching them take positive steps to move forward in their lives is a real privilege.  Our bunch of volunteers are amazing and it is an honor to work alongside them everyday and see how much they inspire and support others.  I feel truly humbled to be part to the team. My role is really varied which I like, but largely I am responsible for putting the Kirklees Prospectus together, which is a big task and keeps me out of trouble!
---
Anna Kilshaw – Co-ordinator Kirklees
I work with the staff and volunteer team to develop and co-ordinate the timetable of courses we offer, with a focus on the Kirklees area. I love being part of the College and I've enjoyed getting to know all the wonderful people involved. I'm constantly learning from you and being inspired by you all! I particularly like the focus we have at the College on working together, mutual support and drawing on people's strengths, and I feel lucky to be part of a community of people helping each other in this way.
My working days are Tuesdays, Wednesdays and Thursday mornings.
---
Helen Purchase – The administrator Kirklees
It's great to be part of the Recovery and Wellbeing College, being part of this puts a smile on my face each day. By the way I love sci-fi!
---
Nina Royston – The administrator Calderdale
I love to get stuck in and help out when and wherever …my craft skills are now legendary!
My working days are Monday to Thursday.
---
Sarah Walinski-Kiehl – Co-ordinator & Peer Project Support Worker
(Calderdale)
Moving is my thing. I have a lived experience of mental health and got better through becoming more active. I understand how tough the road to recovery is but if I can do with 2 left feet so can you!
You can find out about my story here: YouTube link
---
Our Team also includes our AMAZING volunteers
There about 30-40 of us volunteers working here. Many of us have experienced mental health problems and we are passionate about the College and its values. You can find out more about us here and our stories of how we have become well: