Discover – Pandemic Stories – Rob Webster
2020 will be a year forever remembered for a Pandemic that changed the world, that challenged the mental health and wellbeing of us all.  This terrible virus caused our country to be placed in lockdown and life as we knew it came to a stop.  The Discover 2020 project has recorded personal stories of those who experience mental health distress, living in lockdown to create an archive of experience for future generations.  Being able to see life through their eyes, means we can learn from these personal stories to shape and improve mental health services in the future.
Being responsible for thousands of NHS workers and hundreds of Patients with mental health problems was a giant challenge for the then Chief Executive Rob Webster during the Pandemic Lockdowns.
Rob talks honestly to Gary, Tony and Michael about his personal situation, which clearly was not easy, balanced against the demands of work where his personal responsibility was for looking after those most disadvantaged and affected by the pandemic. His experience is personal. But it is also human, positive and hopeful in the context of personal and professional challenge.
Listen to Rob's story of how he managed his life and work when he was interviewed back in March 2021.
Rob Webster CEO SWYPFT NHS Trust Full Interview 24 mins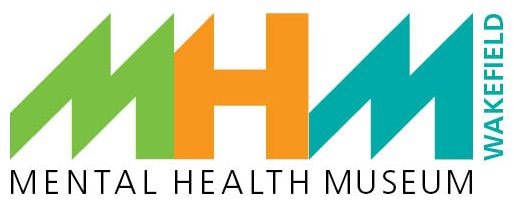 Popular articles
The Recovery and Wellbeing College was established in 2014. It has over…
---
2020 will be a year forever remembered for a Pandemic that changed…
---
A smiling face, a cheeky grin and a mischievous sense of humour!…
---