This page is under construction… please bear with us. many thanks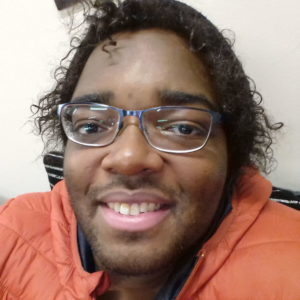 I have learnt new ways to be and stay healthy and also some coping strategies and mechanisms to help manage my enthusiasm and confidence to be able to do things in my life.
"Being at the Recovery College has made me confident in myself and has made me value myself more. It has helped me realise I can do stuff and the courses help me to get out"