Let's Get Physical
I'd like to introduce you to our new bi-monthly publication focused on the positive benefits around moving more.
Let's Get Physical has been written by staff, volunteers and friends of the college. It contains activity ideas, inspiring stories and information designed to put you in the driving seat. We wanted to create a magazine that encourages, supports and importantly avoids telling people what to do. We want you to feel more confident making decisions about your lifestyle and activity levels. Offering simple but effective ways you can feel both the physical and mental health benefits of moving more.
If you would like a printed copy please phone 07826876172, or email
CKRecovery.Wellbeing@swyt.nhs.uk
Or you can download it here:
Enjoy!
Sarah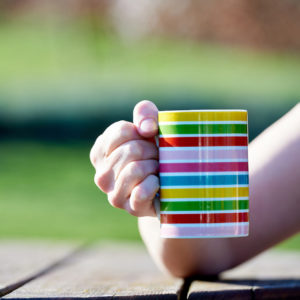 Over the last few days we have experienced a high level of waterfall in our area. This can cause concern as the rivers start to fill up. As more rain...