Latest News
Welcome to our weekly update. This is instead of sending daily links. Here you will find a lot of useful and helpful information that will help you through this difficult...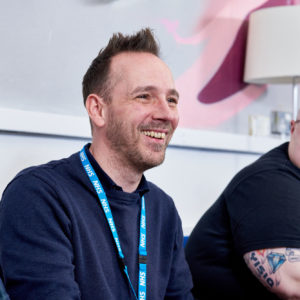 Welcome to our brand new and developing website. You may have already known us as either Calderdale Recovery College or Kirklees Recovery College – but now we have joined forces...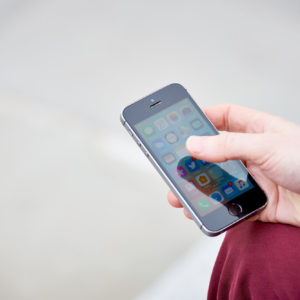 Please see the last few weeks of our Newsletter 'Keeping Connected'. Just click on the link to access the Newsletter and we hope you enjoy them. Keeping Connected 17 July...