Weekly Update – 24 August 2022
Welcome to the weekly update!  Got a bit of extra time this bank holiday weekend?  If so, why not check out some of our upcoming courses?
Whether you want to get creative or to enjoy the great outdoors or to build your confidence to return to work we have a great choice of courses and workshops on offer.  Below is just a small selection but please click the link below for ALL details of our upcoming courses:
Back by popular demand!
Grow Well: Gardening for Wellbeing – The Outback Garden, Halifax
This fabulous five week Grow Well – Gardening for Wellbeing course provides the opportunity to get outdoors, connect with nature, learn new gardening skills, build confidence and meet new people in a beautiful and peaceful community garden.
Grow Well – Gardening for Wellbeing – Calderdale and Kirklees Recovery College (calderdalekirkleesrc.nhs.uk)
Golden Age of Hollywood II – RWC College, Mirfield
This fabulous course is a firm favourite here at the College and each time it is delivered you will learn something new as the content varies from course to course.  Over five weeks we'll take you back in time to the early 20th Century where you will learn about the Golden Age of Hollywood!  You will see many famous movie clips containing some of the biggest stars of the screen and learn about the humble beginnings of the earliest studios. Please note you do not need to have attended any previous Golden Age of Hollywood courses before.
Coming Soon!
Drawing for Wellbeing: Neu to Doodles – Hope Street, Halifax
This is a great introductory course for anyone who wants to learn mindful drawing techniques to help them focus and relax.  Keep a look out on our website for details!
Confidence to Work – RWC College, Mirfield
Are you currently seeking or thinking about taking the next step towards the world of work or volunteering?  This six week course will provide you with all the tools and help you need to get back to work. It looks at how to build your confidence, tips for the application process, CV writing, interview preparation and how to disclose a mental health issue or disability.  Please note this course is only open to Kirklees residents.
Confidence to work – Calderdale and Kirklees Recovery College (calderdalekirkleesrc.nhs.uk)
Please remember if you are already enrolled with the College then please get in touch via email or telephone to book on your chosen course or workshop.  There is no need to enrol again.
Email: ckrecovery.wellbeing@swyt.nhs.uk
Telephone: 07717867911
We are a bit thin on the ground at the moment so please bear with us if you don't get an immediate response.
If you are new to the College please enrol here
Brand New: Discovery College 
Discovery College is aimed specifically at people aged 16 – 25 and launches in September 2022.  It is part of Wakefield Recovery College and offers free online and face to face courses.  If you would like to know more then visit: www.wakefieldrecoverycollege.nhs.uk or watch out for details in our next edition of our newsletter 'Keeping Connected' (due out next week).
Other initiatives from local organisations:
Cycle for Health: 
Spaces available for Tuesday 30 August at Princess Mary Stadium, Cleckheaton
Build your fitness, self-esteem and confidence by joining a free 12 week community cycling course aiming to help you to improve your health and wellbeing. This programme is specially designed for adults who could benefit from improving their physical or mental health, and sessions are run by supportive instructors. As long as you can cycle a short distance (even if it hasn't been for many years) then you can take part!
For more details and to book contact Cycling UK on 01483 904562, or email cycleforhealth@cyclinguk.org
Join us on Facebook and Instagram:
C & K Recovery & Wellbeing College | Facebook
https://www.instagram.com/ckrecoveryandwellbeingcollege
We hope you have a lovely bank holiday weekend.
The Recovery & Wellbeing College Team
ckrecovery.wellbeing@swyt.nhs.uk
 07717867911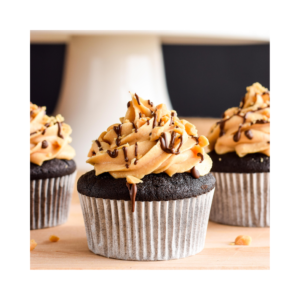 Welcome to the weekly update and this months edition of 'Keeping Connected.'  We hope you enjoy reading the personal experiences of some of our learners and what they have gained...
View article'Weekly Update and Keeping Connected 31 August 2022'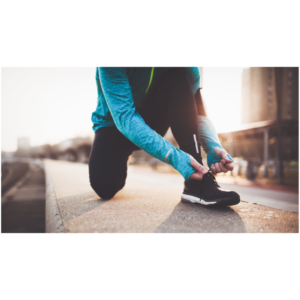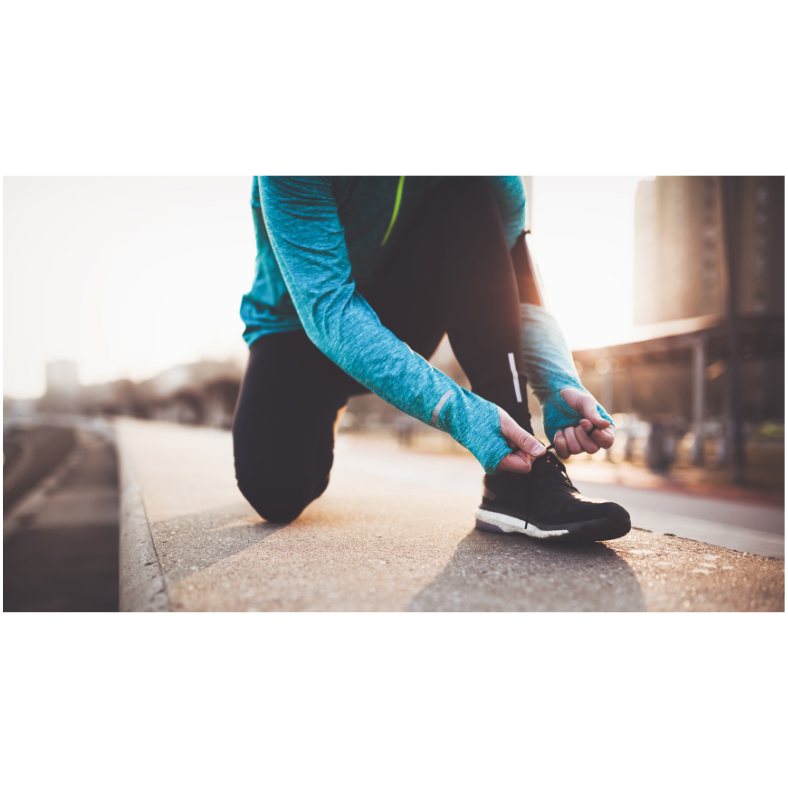 We are a little early this week but welcome to the weekly update!  With less than 3 weeks to the start of the new term courses are beginning to fill...