Matthew's Story
Learner
"The Recovery College has helped me to believe in myself and has shown me that it's good for me to be active and live a more balanced lifestyle"
"I heard about the Recovery College through my Therapist when I asked if there was anything else that could help me. They said it's a different way of sorting out mental health problems alongside therapy. I wasn't that active or speaking to people much before or so I wanted to start being more sociable to help with my mental health issues.
In this last term I did quite a few courses. One of them was the Expert Patient Programme which offered lots of different ways and tools for managing problems. The Mindfulness course at Barnsley Recovery College was quite interesting and I need to do more of that. It is quite a hard thing to grasp, but useful to help me control my thoughts.
The Confident Communicator was a good course. It made me more confident in myself and validated some of the communication techniques I have learnt. I thought the short Chess course and the Craft course in December, where we made Christmas wreaths, were enjoyable and relaxing.
The courses and talking to other people has given me lots of useful information and techniques for dealing with mental health issues and for communicating with others. The Recovery College has helped me to believe in myself and has shown me that it's good for me to be active and live a more balanced lifestyle. I want to continue with my recovery while I start working in IT. I would like to continue coming to courses if they are in the evening or I can fit them in alongside work."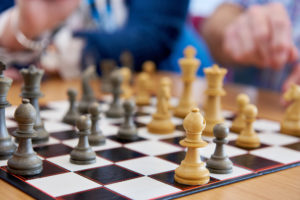 View a gallery of some of our learners projects.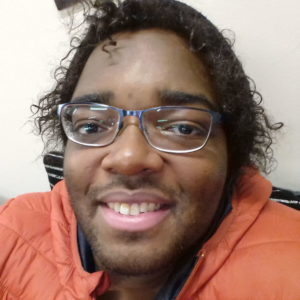 I have learnt new ways to be and stay healthy and also some coping strategies and mechanisms to help manage my enthusiasm and confidence to be able to do things in my life.