Weekly update
Welcome to the weekly update. Thanks to everyone who has booked onto our courses. We are pleased that you are making the best use of our college. After a slow start to this academic year this has turned around with many of our course now full! We are really sorry if you have missed out because of this! If you are lucky enough to get onto one of our courses, please inform us well in advance of a course starting if you can't attend so we can offer the place to someone on the waiting list!
Don't miss out on the following courses:
Knitting for Wellbeing
Thursday 3rd November 10am-12pm (5 Weeks)
Mirfield – Kirklees Recovery & Wellbeing College hub
Did you know that knitting can reduce depression and anxiety, boost feelings of wellbeing and help you to cope with pain?  These are just a few of the many benefits to this wonderful activity.  This course, kindly delivered by Kirklees Success Centre is suitable for beginners and those with previous experience, so come along and have some creative fun on this practical five week course.  Yarn and knitting needles will be provided.
Please be aware that due to funding from Kirklees Success Centre, priority will be given to learners living in Kirklees. 
Money Talks
Thursday 3rd November 1-3pm online (1 week)
Does the big shop always leave you a bit short at the end of the month? Do you need to buy the kids new uniform and can't quite figure out where you can make some savings to be able to afford it? Perhaps you've had some unexpected bills you haven't budgeted for and don't know how you'll pay for it or who to turn to for support?
With the help of Flipside's quick and easy app, we will help you to create your own money plan from scratch and help you steer your way through the intimidating world that is dealing with big companies who we have to pay money to for their services. You'll hear stories of people who've been where you are, how they sought the right support and find tips on what could work for you and help you manage your money and give you some financial freedom.
This free one-off workshop, run in partnership with Wakefield Recovery College, will look at ways to prioritise and make smart choices, with the option to go on and learn even more with Flipside's support.
Join us, along with our fictitious friend Abi, for this fun and relaxed session.
Money Talks – MST online 3rd November 1-3pm
Autism Awareness
Thursday 24th November 1-2.30pm (1 week)
Online
This one-off workshop looks at the life and experiences of someone living with a diagnosis on the autistic spectrum and the fascinating insight of others looking outside in. Throughout the session we will explore the characteristics of Autism and the various ways that it may affect an individual.  We will discuss some of the myths surrounding this diagnosis and what to do if you suspect Autism in yourself of someone else.  There will be the opportunity to ask the Facilitators questions and they will provide an overview of the strategies that may help those with Autism or those supporting them.  You will also receive information on local and national support networks to access further help.
Quiet the Mind: The Practice of Meditation
Tuesday 1st November 1.30-3pm
Hope Street Halifax
Are you always on the go; continually having somewhere to be and something to do?  Do you struggle to switch off and give your brain a well-deserved break?  If so, this is the course for you!  Through four friendly and informative weekly sessions, we will learn some of the history and facts about meditation, the benefits of meditation, and how this practice can help us live in the present moment and experience comfort and stillness.  We will be learning how to meditate using a variety of techniques, and as a group we will discuss "The Power of Now".
Quiet The Mind: The Practice of Meditation – face to face
Eat Well for Less
Wednesday 23rd November 10am-12pm (4 weeks)
Mirfield – Kirklees Recovery & Wellbeing College hub
Would you like to know more about cooking healthy, tasty food on a budget? If so then this four week course is for you! With the squeeze on all our budgets at the moment, this workshop will provide helpful tips on how to save money on food while also eating healthily and getting the nutrition you need. Kindly delivered by our partners at Kirklees Success Centre.
Eat Well for Less – face to face Mirfield
You can see a full list of our upcoming courses here:
If you are already enrolled with the College, then please get in touch via email or telephone to book on your chosen course or workshop.  There is no need to enrol again.
Email: ckrecovery.wellbeing@swyt.nhs.uk
Telephone: 07717867911
If you are new to the College please enrol here
Please remember to stay at home if you are unwell or have symptoms of covid!
We will be able to help you remain safe if you are worried about getting infected by covid when you attend.
Courses and other stuff from community organisations:
Cycling UK
Slaithwaite Cycle for Health course
Slaithwaite Fire Station, HD7 5AB
10th November Thursdays 1pm – 3pm (12 weeks)
Cycle for Health is delivered over 12 weeks and free to access. Delivered as a 2 hour session, once per week, Cycle for Health is specifically design for adults with or at risk of experiencing poor mental or physical health or wellbeing. It aims to build self-esteem, confidence, and fitness through learning new cycle skills and enjoying guided bike rides. Sessions are led by qualified cycling instructors with bikes and helmets provided.
Email: cycleforhealth@cyclinguk.org
and/or Call: 01483 904562
Richmond fellowship
Online – Zoom Workshops
WAYS TO WELLBEING
This 2-week Workshop starts on the 14th November, 1pm-3pm and will cover all aspects of improving and maintaining mental health through practical means that people can use on a daily basis.
For more information, to see our online calendar:
Our Workshops – Kirklees Employment Service (rfkirkleesemployment.org.uk)
The Media Centre 7 Northumberland Street Huddersfield West Yorkshire HD1 1RL
01484 434866
Peer Talk
Thursday evening, 7.30-9pm, at St. Paul's Methodist Church, Wakefield Rd, Dalton, Huddersfield, HD5 8DE.
PeerTalk is a registered charity which provides peer support groups across the UK. We have a new peer support group in Huddersfield, for people living with depression, anxiety and other related distress and mental health issues. There is no need for referrals or bookings, the group is free and there are no waiting lists
Call PeerTalk 07719 562 617 (for a friendly chat before coming along!)
IT Help and Support – Calderdale Libraries:
Central Library Halifax
Tuesdays 2-5pm & Thursdays 2-5pm
Customers can book up to three fifty-minute sessions with a volunteer, who will coach them in basic IT use.  The content of sessions varies depending on the needs and level of the individual customer.  Subjects offered include: basic IT (using a keyboard and mouse), setting up and using email, using tablets & smartphones, using MicroSoft Office, searching and navigating the Internet.
Sessions are free to attend but must be pre-booked with a member of Info Services staff:
Phone: 01422 392631
Email: Reference.Library@calderdale.gov.uk
Face to face: pop into the Local Studies section on the lower ground floor of the Central Library in Halifax and talk to a member of staff.
Elland Library Coffee and Itea
Thursday mornings, between 10.30am &12 noon
The idea is that the customer drops in for a tea/ coffee and a chat with a member of staff, if they have any IT related queries.  They can also book a 30-minute taster session with a member of staff, if they need help with mastering basic IT.  These sessions are mainly for absolute beginners who just need a bit of extra help and encouragement with mastering basic IT. Sessions are delivered free of charge.
Advocacy contract re-tender have your say!
For anyone who has used the ASK4Advocacy Service, their carers or anyone who has made a referral for advocacy
The closing date for responses is 30 November 2022
Please complete the short questionnaire:
https://online1.snapsurveys.com/advocacyservice
For information, support and advice on how to beat the cost of living go to your local council pages here:
Money and Wellbeing in Calderdale | Calderdale Council
Cost of living | Kirklees Council
Join us on Facebook and Instagram here:
We hope you have a great weekend.
The Recovery & Wellbeing College Team
ckrecovery.wellbeing@swyt.nhs.uk
 07717867911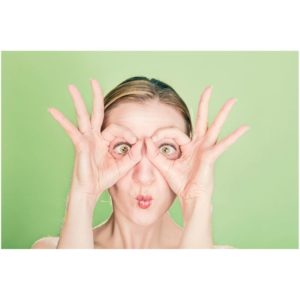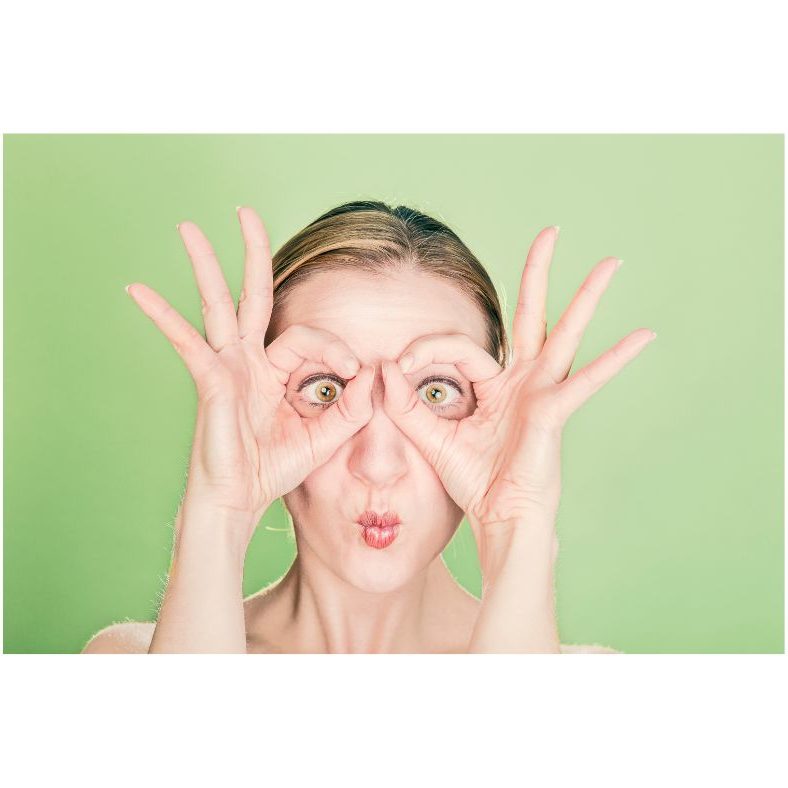 Skip to contentWeekly update Keeping Connected & the Weekly Update Welcome to this month's edition of Keeping Connected November (PDF, 1 MB)and the weekly update. As quickly as our courses...
View article'Keeping Connected and Weekly Update 28 October 2022'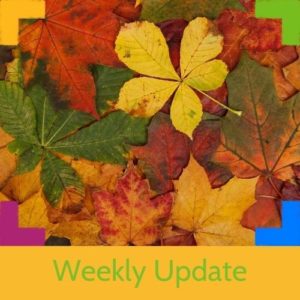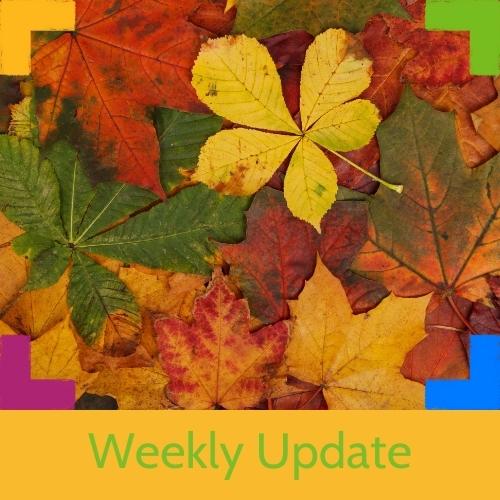 Welcome to the weekly update.  Thank you for using our college we always love to see you! It is always heartening to see our courses fill up and at the...