Weekly Update
Welcome to this week's weekly links. Winter is coming… as they say in the Game of Thrones! And we are aware of the difficulties that this brings. The cold, wet and dark nights can have a negative impact on our wellbeing. We have also just heard that we are going into tier 3 restrictions from Monday. This means we will be unable to run face to face courses. Please don't despair and see below some courses you can still get involved with or without the internet. You might want to look at this workbook called How to Beat the Winter Blues. It has several suggestions that may just help!
Only a few spaces left
Don't miss out and book onto one of our blended learning courses. On a blended learning course, participants will receive a printed workbook to complete work. As well as this there will be other options to take part in other activities online such as discussions on Microsoft Teams and/or through a private Facebook group. This means if you don't have access to or you are not so confident in using the internet you can still take part. Click here to see what is on offer! Courses coming up! (please note Creative Writing is now full!)
Discover 2020 – Oral History Project
If you have not done so already please go and find out about Discover 2020 – Lockdown Stories.  Participants were recorded talking about how they have coped and what they have felt and thought whilst being in lockdown during the pandemic. Many of you will relate to the thoughts and feeling expressed in these conversations. Thanks to Michael, Gary, Tony, and Maria for all their hard work getting this project off the ground!
Lets' Get Physical
Sarah our Peer Project Support worker is supporting people to become more active in their own homes. Click here to hear Sarah's Story. Sarah had a serious mental health condition and became well through activity – you'll be inspired by her story!
You can sign up to receive  printed version of our Let's Get Physical Publication and the latest blogs and info via text or email. Sarah also offers one to one surgeries for people in Calderdale who are inactive.
For both these offers please contact us via email or telephone and ask to be included. You will need to be enrolled with us if you are not already. Enrol here (Choose: Physical Activity Updates or Sarah's Surgery under chosen course(s)/ workshop (s) or you can simply call us)
Tel: 07717 867911
Email: ckrecovery.wellbeing@swyt.nhs.uk
Have a spooktacular weekend!
Recovery and Wellbeing College Team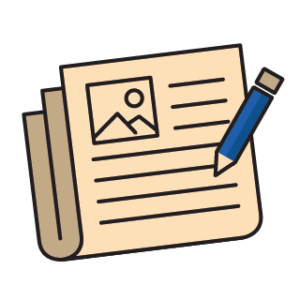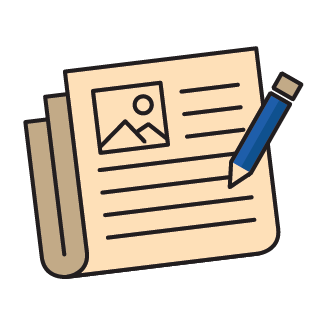 Welcome to Keeping Connected and our weekly update. It is great to stay in contact and hear from so many of you through our modest publication "Keeping Connected" (click the...
View article'Keeping Connected (newsletter) and Weekly Update'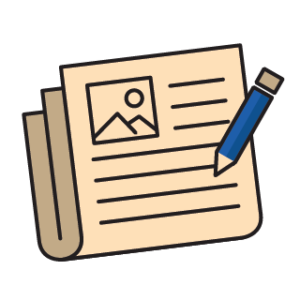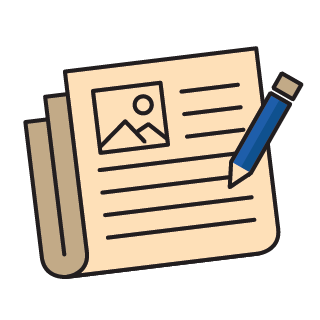 Dear Learner As you may be aware the Government and the Local Authorities in West Yorkshire have made the decision to increase the level of restrictions in our area to...